eMasraf Cross-Channel CX Platform Solution Sheet
eMasraf Cross-Channel CX Platform Explainer Video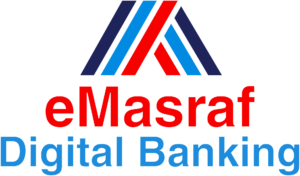 FFS eMasraf Cross-Channel CX Platform 
FFS eMasraf is integrating transactional banking and customer interactions into
a unified platform to deliver consistent customer experience across all channels
The eMasraf Cross-Channel CX platfom is the most complete digital banking solution that enable you to run all your banking operation virtually from end-to-end. Equiped with set of services inside the platform that can be accessed via SDK (Software Development Kit), a bank can build its own application on top of the platform. At the same, FFS has built full featured solutions that can meet different banking requirements for retail, corporate, CX (customer experience ), onboarding, wealth management, merchant, wallet, etc.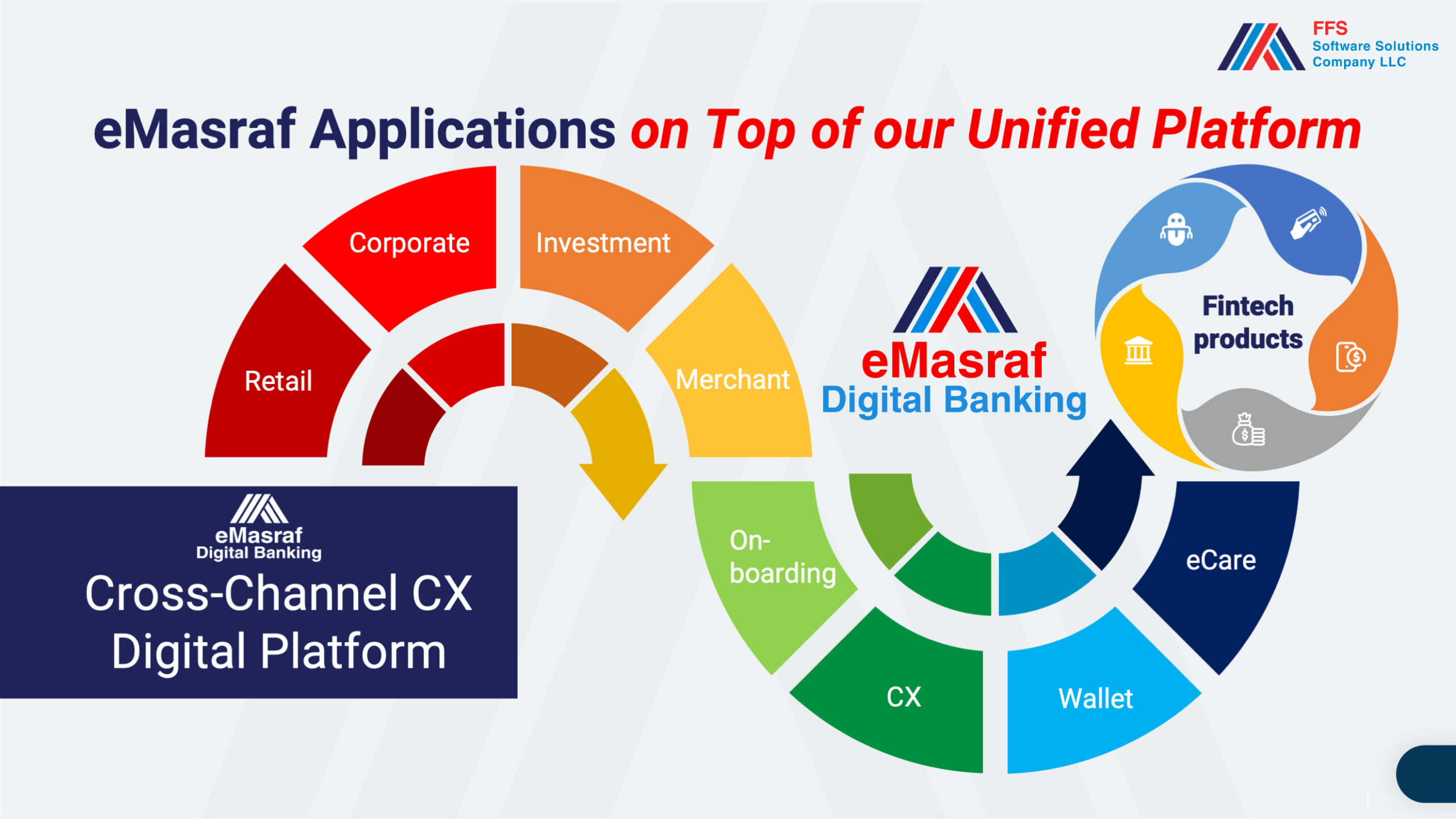 What is eMasraf Cross-Channel CX Platform?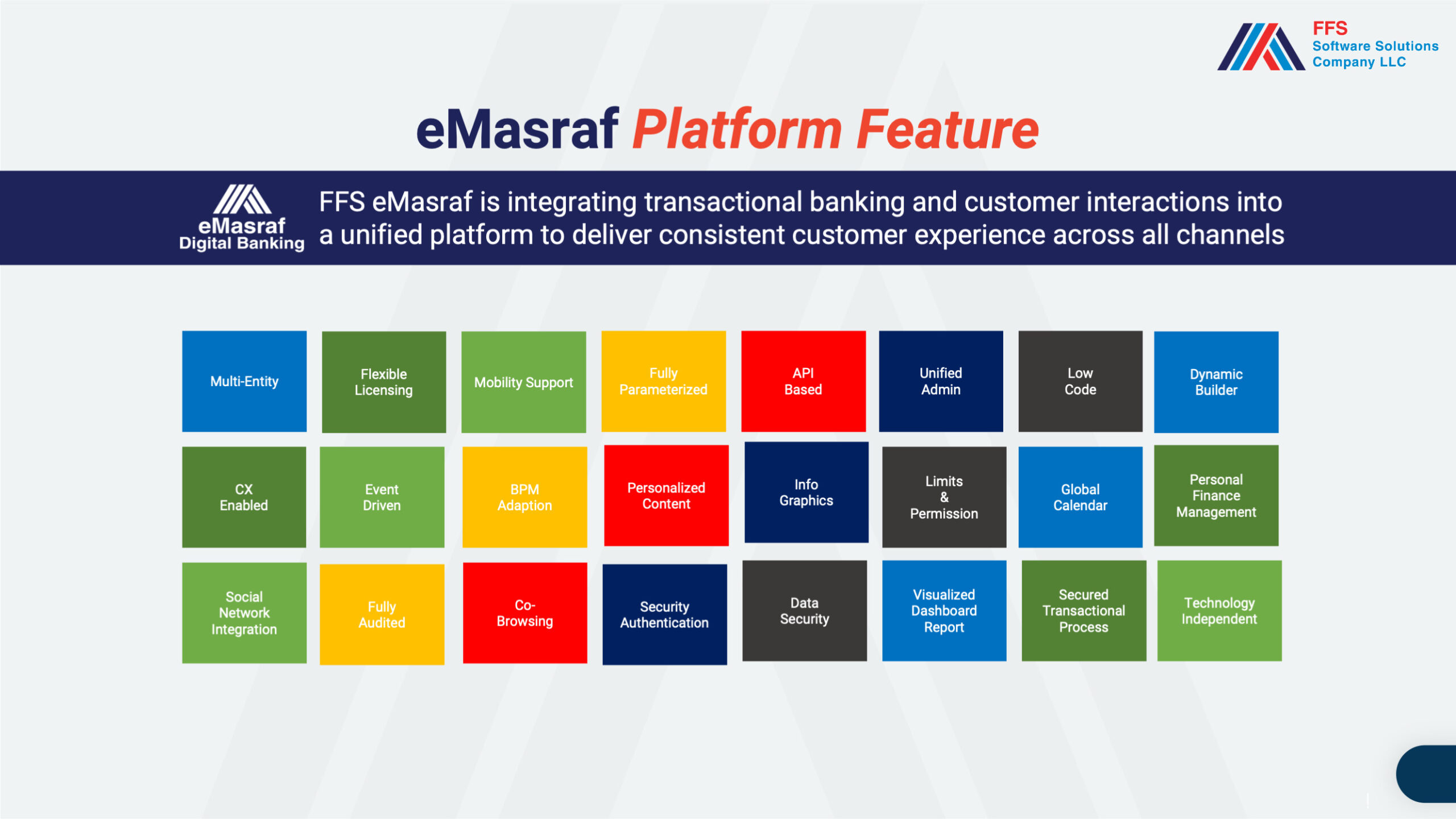 eMasraf Cross-Channel CX platform is Reliable, Available, Secured, at high Performance (RASP) digital banking platform that support multi-entity, multi-currency, multi-country, multi-language and can enable you to:
Offer the right product to the right customers at the right time;
Offer a seamless and consistent experience across multiple channels;
Offer a smoother, faster, safer and instant experience from registration to account engagement;
Simplify and drive active customer engagement across all channels;
Deliver consistent and long-term powerful innovations for customers.
Choreograph customer interactions to drive personalized, pre-designed products based on customer behavior captured across all channels.
Single Digital Platform: Deliver true unified platform to run consumer, corporate, merchant portal and mobile applications that unifies customer-experience across multiple platforms.
Neutral Technology: eMasraf is technology neutral and runs on the latest versions of open system standards.
Cloud Design: Can run as a cloud (private or public) service.
Web 2.0 Support: Built with the latest material UX design that can accommodate the implementation of customer journey.
Unified Control Panel: Comes with eCare application to configure and set-up all eMasraf digital banking service (engines).