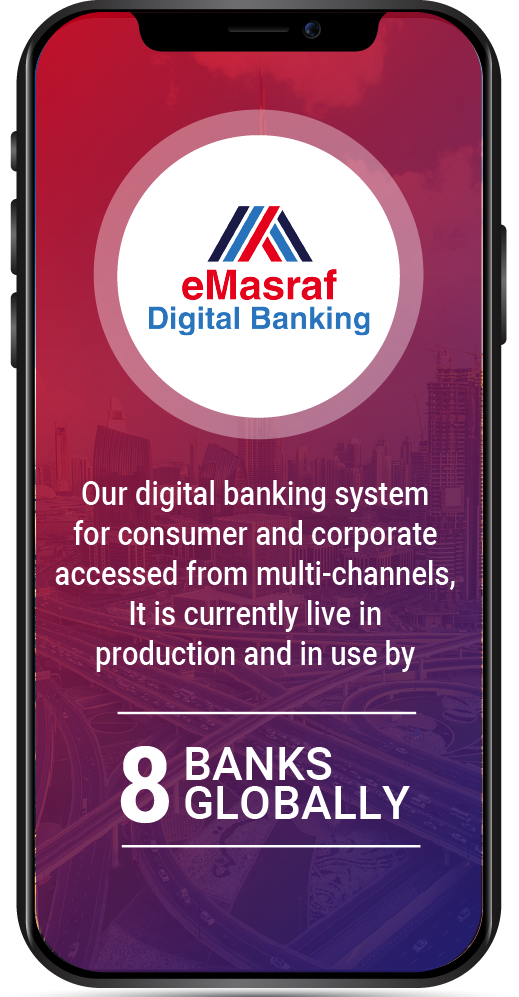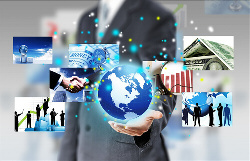 Finanacial Institutions
There are opportunities for Fintech providers such as FFS® Software Solutions to help traditional players and banks to adopt technologies into their customer-facing activities, as well as behind the scenes operations to digitize more of the banks' existing processes and bridging the gap between transactional systems and interaction systems.
WE WILL BE ABLE TO HELP:
Commercial Banks

Commercial Banks often have larger client base, with interactive online consumer and corporate customers, requiring more extensive and comprehensive software packages. The installations are consequently more extensive in nature.
Investment Banks

Investment banks mainly offers financial services and advice to corporate entities, rather than to individuals. They often have relatively medium user based of corporate customers.

Central Banks

Central Banks often have relatively smaller user based, and fewer corporate customers.