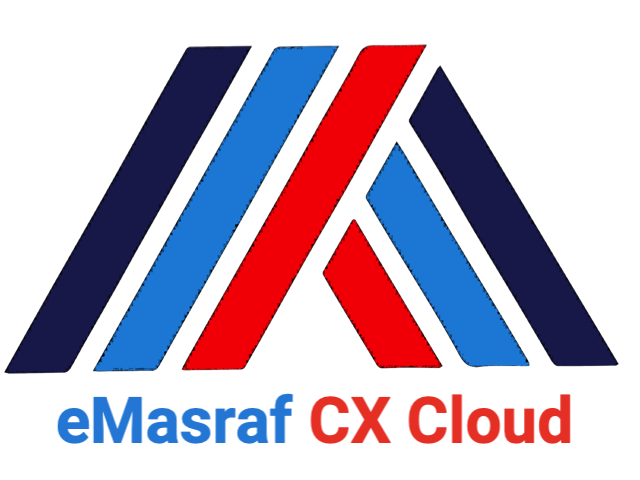 The eMasraf CX is an application running on top of eMasraf Middle Office Digital Platform, with set of components to choreograph series of events to track interactions and transactions across all integrated channels and touchpoints, then respond appropriately with a tailored content mapped to customer behavior and needs. With eMasraf CX Event, business users can create without coding, using visual drag and drop, unlimited number of scenarios, that listen to customer behaviors, across all integrated channels, and respond back with proper action that will push pre-defined content (for example, offering service promotions, or sending targeted e-mail messages or updating another banking system) through the designated channel at specified time.
Running on top of fully API-enabled FFS eMasraf Middle Office Digital platform, eMasraf CX application can work side by side with any other existing digital and online systems.
With eMasraf modern flexible architecture, eMasraf CX application can also integrate with all host back-end systems.
FFS offers eMasraf CX as a cloud service with flexible subscription plans to quickly enable organizations to bridge the gap between transactional systems and customer interactions.