FFS® Participating in MEFTECH 2016

Visit our stand B1 at MEFTECH 2016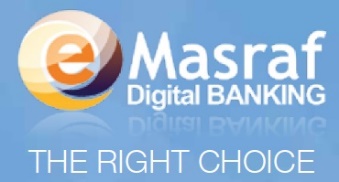 FFS® Launching its flagship platform eMasraf® ver 5.0 at MEFTEC  2016 Abu Dhabi
Dubai, United Arab Emirates – Thursday, 17 March 2016, FFS Software Solutions Company LLC (FFS®),the first choice software provider of financial solutions announced today participating in MEFTEC the premier and exclusive financial technology event in MENA region from 22-23 March 2016 at ABU DHABI National Exhibition Center.
During MEFTEC FFS® will be launching and showcasing eMasrafplatform ver 5.0 (Moving beyond transactional banking).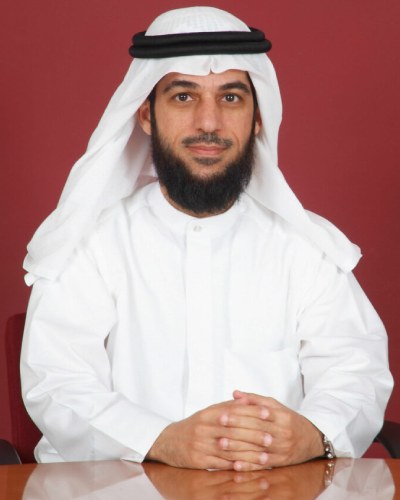 "We are very pleased to be participating in MEFTECH 2016, a much-anticipated event which attracts Corporate Executives, CxOs and Professionals in the financial and banking industry in the Middle East" Mr. Haitham Al-Faris said, Chairman and CEO at FFS®. "People visiting MEFTECH, will identify that FFS eMasraf is offering a forward-thinking solution that address current banking challenges to improved competitive position, reduce operational cost, and increase the brand equity leveraging the latest emerging technologies." Mr. Haitham Al-Faris continued.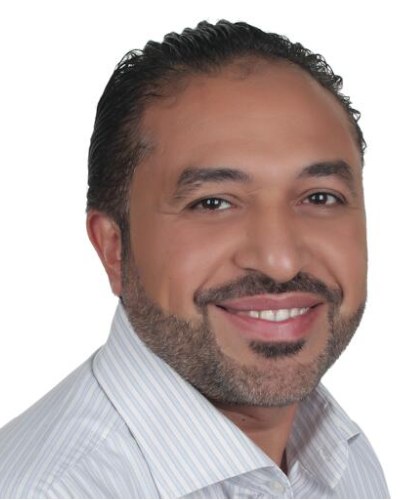 Representing FFS® as a key note speaker during the conference, Mr. Ahmed Samir COO is delivering a presentation to the audiences titled "Practical Cases for Customer Centric service in Digital Shift".
"FFS® is defining a customer experience strategy to ensure that eMasraf as a new generation of software solutions unified platform delivering a consistent and integrated experience across all channels for millennial"Mr. Ahmed Samir Said COO at FFS®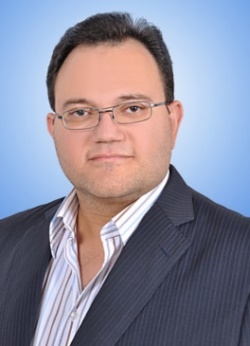 Representing FFS® at MEFTECH 2016, Mr. Sayed Yousef Director of Solutions Management Strategies (SMS) at FFS® said "eMasraf solution suite adopts the best practices and latest trends in solutions development and rollout. We can deliver eMasraf at a competitive price for half the implementation of other competing products."
eMasraf is a unified platform with a customer experience enabled strategy with values that helps financial institutions to:
Increase market share through targeting younger generation customers millennial

Moving beyond transactional services to customer aware personalized services

Continuous adapting to latest security standards mandates

Cross channels unified customer experience

New innovative services to empower customers

Increased banks operation agility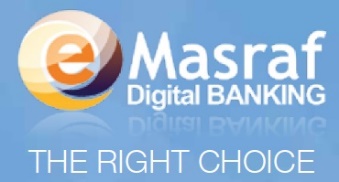 | | | | | |
| --- | --- | --- | --- | --- |
| Corporate online Banking | Retail online Banking | Mobile Banking | Merchant Portal | Security Token |
FFS Software Solutions Company LLC (FFS®) is a UAE Company, headquartered in Dubai, with regional offices and presence around the Middle East.
FFS® First Financial Solutions (FFS) is a leading software development and consulting firm focused on making the financial solutions more efficient and effective for commercial, investment and central banks.
FFS® aims to be the "First Choice" financial software solutions provider to financial institutions wherever they are. FFS® will focus on providing solutions to enhance the financial capabilities of financial institutions. For more information, please visit: www.FFSCompany.com
MEFTECH (Middle East Financial Technology Exhibition & Conference) is the largest and most prestigious event that convenes the entire financial technology community from across the Middle East and North Africa (MENA) region. Featuring industry-leading conferences, a tightly focused trade exhibition and much more, MEFTECH is the definitive platform where top decision-makers share insights with technology providers and collaborate to rethink financial services. Year after year, MEFTECH attracts the financial industry's best and brightest minds, serving as a conduit for innovative ideas and thinking. For more information, please visit: http://www.meftec.ae/
PR@FFSCompany.com
FFS Software Solutions Company LLC
Tel: Operator +971 4 705 0341 | Direct +971 4 705 0342 | Fax: +971 4 705 0301