FFS® Launch eMasraf v5.0
Digital Banking Solution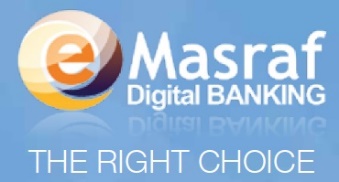 FFS® has launched eMasraf v5.0 Digital Banking Solution that Deliver True Customer and Social Experience at Cross-Channels
Dubai, United Arab Emirates – Wednesday, 1 February 2017, FFS Software Solutions Company LLC (FFS®),the first choice software provider of financial solutions announced today the availability of eMasraf_pr v5.0 Digital Banking Solution that deliver solutions to make banks, wealth managers and other financial services companies more effective and efficient.
FFS® eMasraf v5.0 Digital Banking solution goes beyond traditional online banking to deliver an Omni channel platform that delivers a unified customer and social experience across all bank channels and all entities.
What is new in FFS® eMasraf v5.0 ?
Social Capabilities

Responsive UX design that is optimized for Web and mobile

Personalized custom widgets and support for accessibility options

Cordless ATM Withdrawal eService

Personalized Services

Promotions based on real-time analytics

Biometric Login, finger print and Face image Based Authentication

Mobile Wallet

Investment banking

Merchant portal for POS partners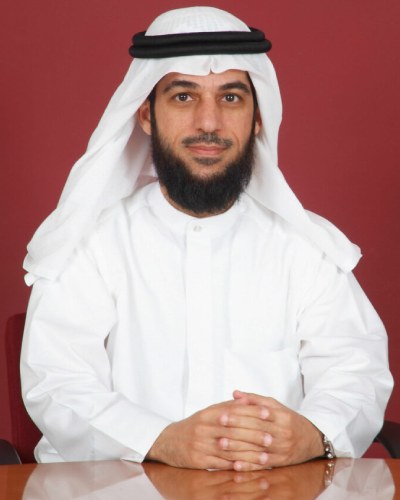 "I am pleased of our announcement of eMasraf v5.0 digital banking solution as it demonstrates our continued capabilities to move our banking customer to the edge of technologies and enable them to compete in the market and increase their market shares with proper customer experience management in place."
Stated Mr. Haitham Al-Faris, Chairman and CEO at FFS®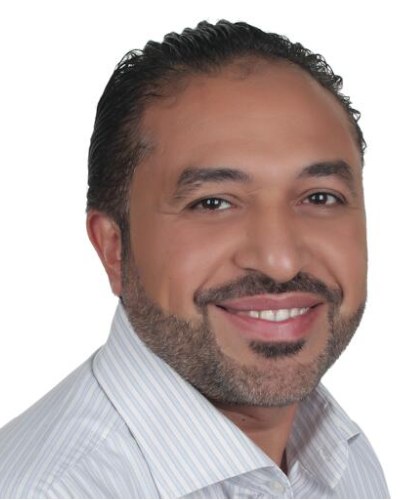 "FFS® COO Mr. Ahmed Samir commented on the announcement stating:
"FFS® is listening to its customer needs, monitoring the banking trends, and regulation compliance. We will continue this effort with a clear road map of at least two years to come."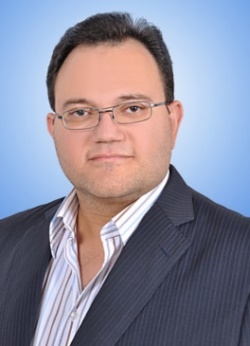 ""eMasraf v5.0 was the effort of several Business Consults, R&D, and Quality Assurance at FFS with collaborative team work to meet the best practices and latest trends in banking solutions development."."
Stated Mr. Sayed Yousef Director of Solutions Management Strategies (SMS) at FFS®
eMasraf is a platform with strategy lead by customer experience with values that help financial institutions to:
Move beyond transactional services to customer aware personalized services

Customers Experience Leads Product Strategy

Integrated Omni channels

Increase market share through targeting younger generation customers' millennial

Continuous adapting to latest security standards mandates

Cross Channels unified customer experience

New Innovative services to empower customers

Deliver a consistent and integrated experience across multiple channels

Continuous adapting to latest security standards mandates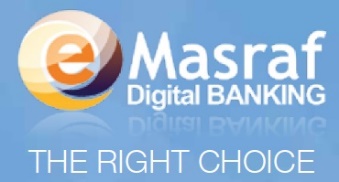 | | | | | |
| --- | --- | --- | --- | --- |
| Corporate online Banking | Retail online Banking | Mobile Banking | Merchant Portal | Security Token |
Call us today to schedule a demo for eMasraf v5.0
FFS Software Solutions Company LLC (FFS®) is a UAE Company, headquartered in Dubai, with regional offices and presence around the Middle East.
FFS® is the first-choice provider of digital banking software solutions to banks, wealth managers and other financial services companies. The company's suite of solutions includes online and mobile banking, and digital payments.
FFS® is a global organization with financial institutions clients across EMEA and growing globally, FFS® takes pride in its mission to enable clients to achieve best-in-class results. FFS® is highly regarded for its financial services technology and services innovation, including proven solutions and implementation methodology for mobile and online banking.
FFS® is helping its clients push the boundaries of what's possible in financial services, delivering deep expertise and innovative solutions to help financial institutions interact with their clients to increase brand equity and market share
For more information, please visit: www.FFSCompany.com
PR@FFSCompany.com
FFS Software Solutions Company LLC
Tel: +971 4 705 0341 | Fax: +971 4 705 0301